Install pre-packaged modules or build your own applications to complement your environment
Additional ready-to-use applications that you can use
TIMESHEETS AND BILLING
Particularly useful for companies that sell services such as consulting firms, this tool allows you to track the time-budgets of your projects as well as consumed by resource and by type of task. Then easily generate your billing based on the information recorded by your teams.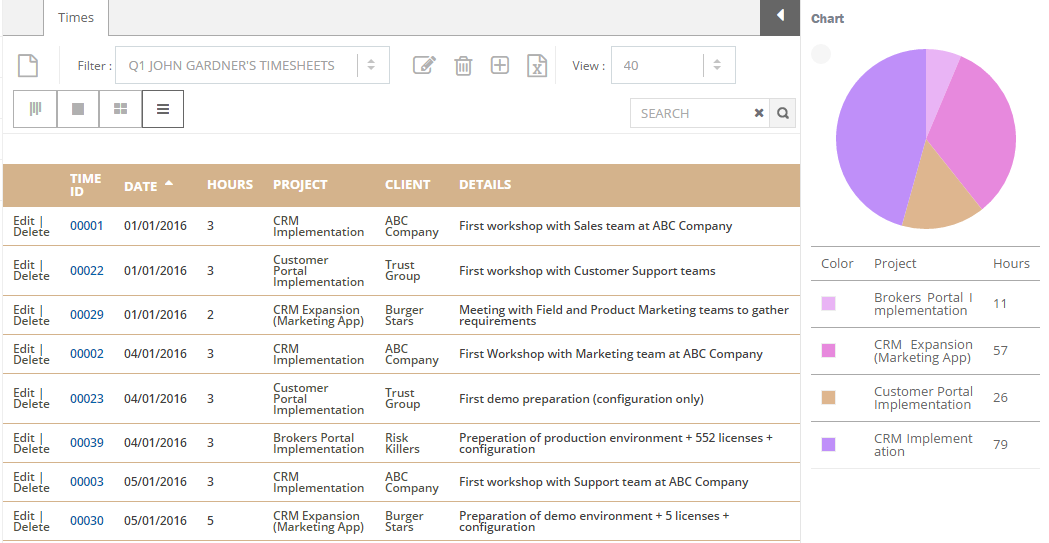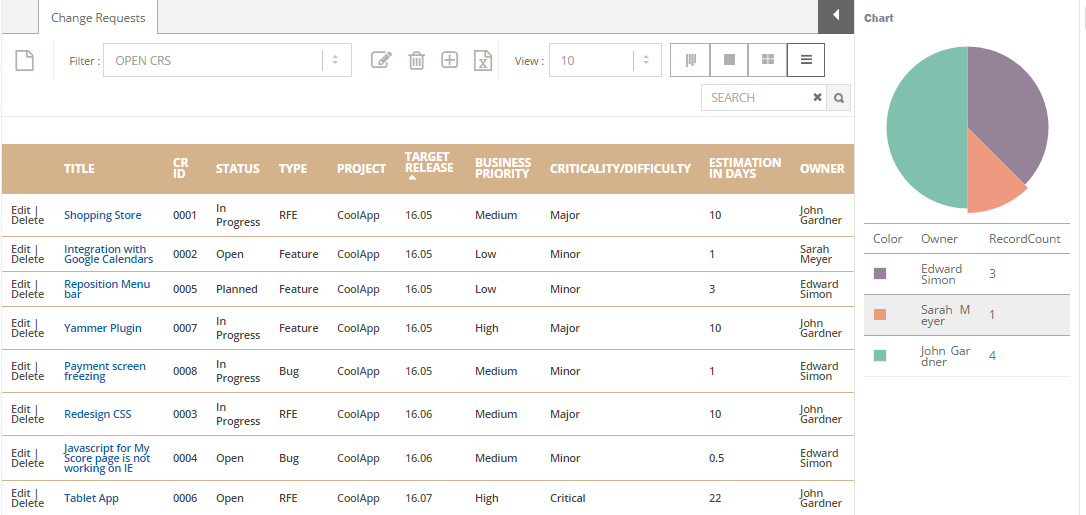 SOFTWARES DEVELOPMENT
Plan the work, follow the deliverables and launch new versions of the software developed by your teams. Manage your roadmap and associated change requests. Distribute the workload within your team. The tool is also suitable for development teams using Agiles methods.
HUMAN RESOURCES
Manage your recruitment process, integrated with your institutional website. Store informations about your candidate base, employees ratings, and more. Adapt the application according to your specific needs.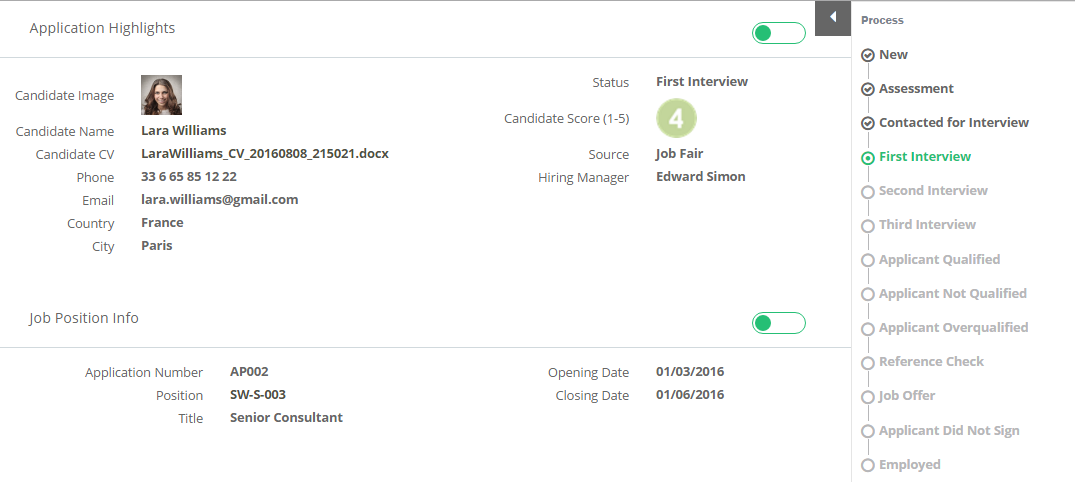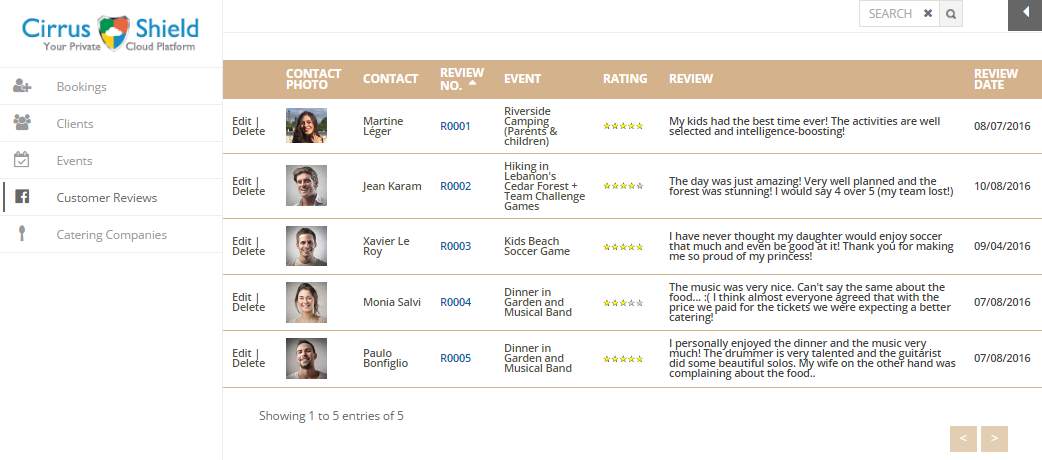 CREATE YOUR OWN APPLICATION
Cirrus Shield allows you to create business software applications that meet your specific needs. You don't need to be an expert in development or in IT to quickly build your own application. Just use the visual tools to easily configure your application and make it accessible to your users.
Easily connect your applications to Cirrus Shield ! Talk to one of our advisors