Request your free demo
Discover the wealth of features of Cirrus Shield and its ease of use.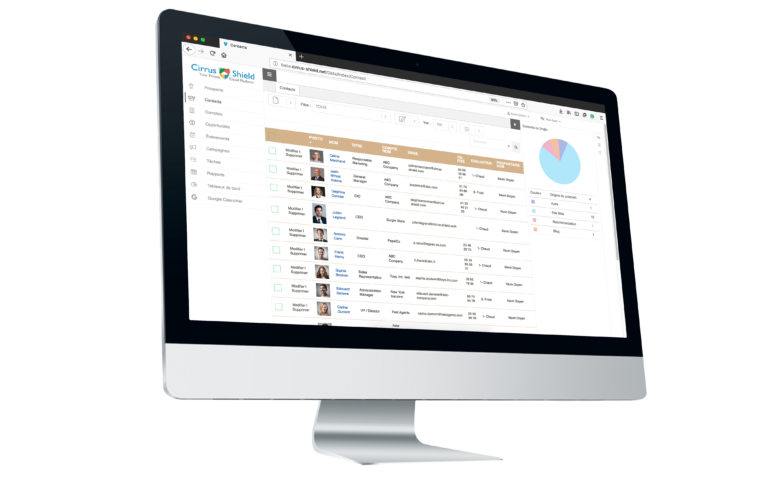 During this 20 minute demo you will be able to :
See how Cirrus Shield works through different use cases.
Understand how Cirrus Shield can help your business.
Learn about the benefits of Cirrus Shield compared to other solutions on the market.
Ask all your questions to one of our experts.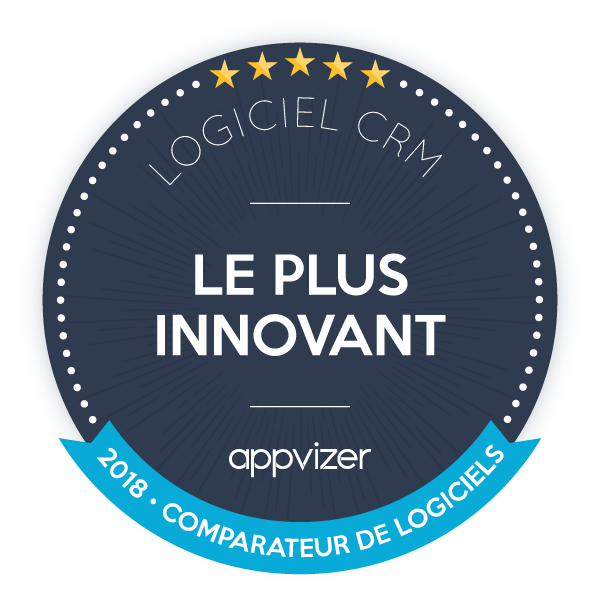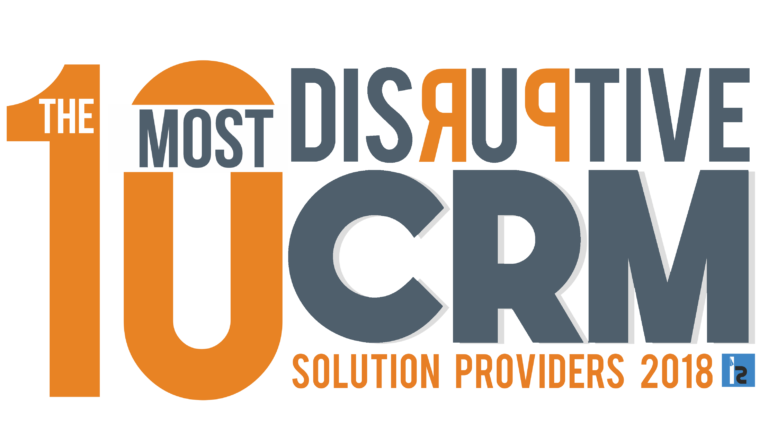 Cirrus Shield is a French CRM software designed for small and medium-sized businesses as well as midcaps, regardless of their industry.
The objective of Cirrus Shield is to enable companies to develop their sales, marketing and customer service by offering a simple and custom tool with adaptable modules: prospecting and management of business opportunities, management of integrated marketing campaigns with an emailing tool, generation of quotes and invoices, management of support tickets,...
Designated among the "10 most disruptive CRMs in the world" and voted "The most innovative CRM software", Cirrus Shield stands out from its competitors thanks to its fully custom side to the mouse, its turnkey solutions by sector of activity , its native integrations with different market solutions and advanced reporting features.