Cirrus Shield is the fast, flexible and secure solution for business application development
APPS THAT MEET YOUR NEEDS
Cirrus Shield makes it easy and quick, with the mouse, to build custom business applications that meet the specific needs of their users.
Cirrus Shield can be used in public cloud mode or it can be deployed in your private data center. You have full control of your datas and their location.
INTEGRATE WITHIN YOUR IT LANDSCAPE
Complete an existing application with additional features or build new applications from the Cirrus Shield model and Web Services APIs.
« With Cirrus Shield, we can manage our team, our projects, as well as our business processes in both innovative and efficient ways ».
Alexandre Richa - CEO at Qualiconsult Middle East
DATA MODEL DESIGN
Quickly design your relational data model, including the objects, fields and relationships. Select from any of 21 different types of fields to enrich your data.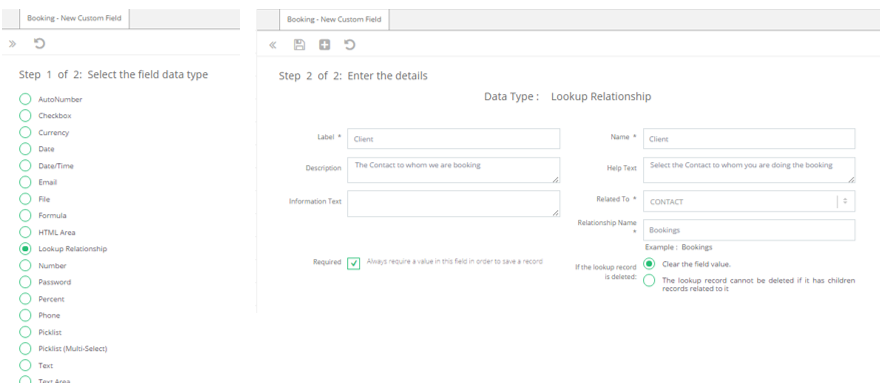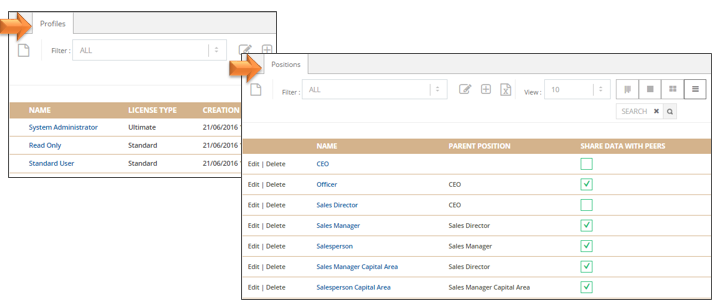 ROLES AND PERMISSIONS
Define what different types of users can see and do through custom roles and permissions.
MODELS OF PAGES
Customize the layout of your pages in order to show the right information at the right place. Cirrus Shield's user interface is based on a "responsive design" and automatically adapts itself to the screen size whether on mobile, tablet or PC.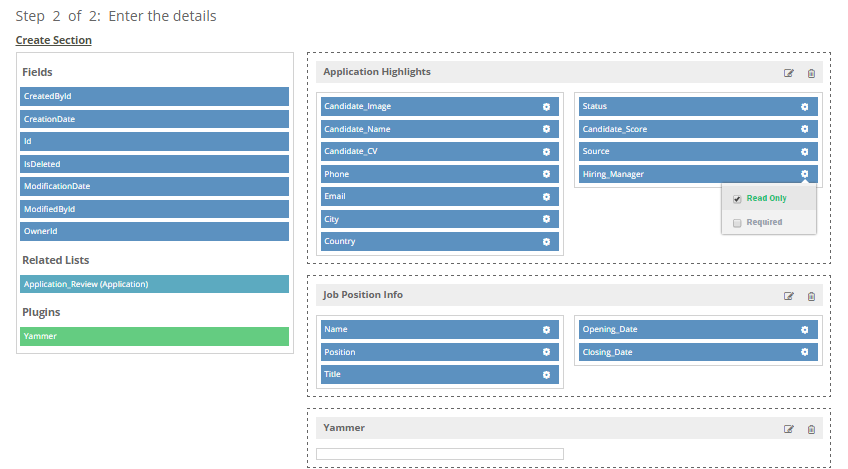 DEVELOPMENT OF BUSINESS APPLICATIONS
Development of buisness applications in the same environment is possible thanks to Cirrus Shield plateform. Access to those applications can be limited to predefined subsets of users. Applications can share objects, datas and users so that you can have an integrated suite of business applications to run your business.
Easily connect your applications to Cirrus Shield ! Talk to one of our advisors