Grow your association or club and easily manage all administration and payments
Recruit your members easily with online forms that automatically update management software for associations.
Access quickly and easily your members' 360-degree view and have a look on your contact information, payment history, and events they attended.
Cirrus Shield allows you to easily manage the revenue of your association with a billing module allowing you to accept online payments for membership payments, activities, events, etc. The reporting module allows you to have a real-time view of your finances.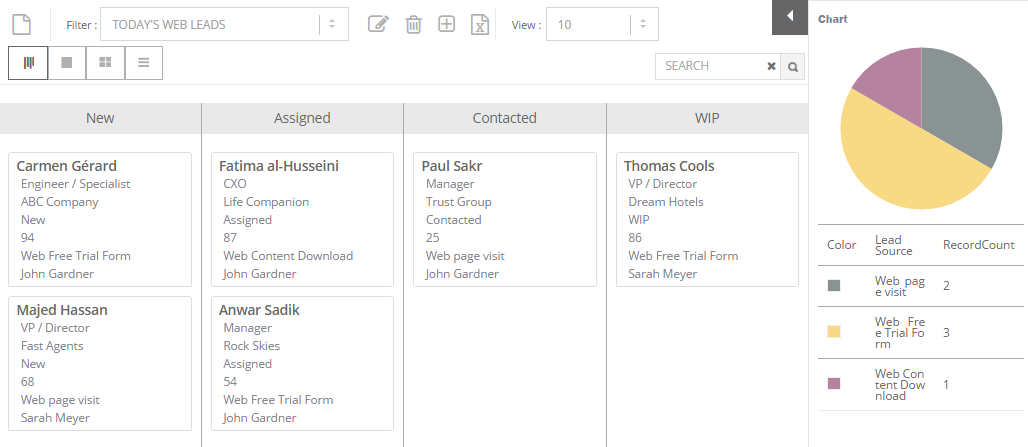 Strengthen your relationships with your members
The integration of Cirrus Shield with your marketing automation tool (eg Sendinblue) will allow you to execute email campaigns to potential donors or send monthly newsletter to members, multiplying the channels by which you lead your actions.
Get real-time all the data of openings, clicks or unsubscriptions of your marketing campaigns in the management software for associations and make reports and dashboards to study your different segments more finely.
Promote communication among members to advance your organization's projects by giving them access to a self-service portal where they can share information and communicate with each other.
Easily connect your applications to Cirrus Shield ! Talk with one of our advisors