A customer portal fully integrated with your CRM software
SIMPLIFIED REQUESTS MANAGEMENT

Manage your end-to-end customer support requests with a customer service software adapted to your specific processes.
CONNECTED PORTAL TO SALESFORCE

Connect your CRM portal with Salesforce to enable your support teams to manage customer requests in Salesforce.
CUSTOM FOLLOW UP OF SATISFACTION
Custom satisfaction surveys can be sent to your customers automatically when closing a support request.
« Deployed in less than 30 days, our self-service portal developed with Cirrus Shield allows us to meet the expectations of our worldwide customer community ».
LAURENT JOLY
VP Worldwide Customer Care and Cloud Production at InfoVista

How will you deliver a service of excellence
MANAGE YOUR CLIENTS REQUESTS FROM END TO END
Manage, prioritize and organize your customers support requests from the first contact to the resolution in the customer service software.
Enable your agents to efficiently process all customer requests and provide each customer with consistent quality service experience.
Be clear about which customer request is assigned to, their communication channel, their priority and when it was created, updated and resolved.

OFFER THE BEST SERVICE TO YOUR CUSTOMERS
Offer to your customer a 24/7 support with a self-service portal where they can:
Submit new requests, track the progress of the existing one, and interact with your support teams, all in one place.
Get the answer they need no matter when or where they are.
CONNECT YOUR CUSTOMER PORTAL TO SALESFORCE
By integrating Cirrus Shield to Salesforce.com, your support teams can:
Create or disable access to your customers in the portal.
Synchronize datas between Salesforce and the customer portal of Cirrus Shield portal.
View customers requests and attachments in Salesforce.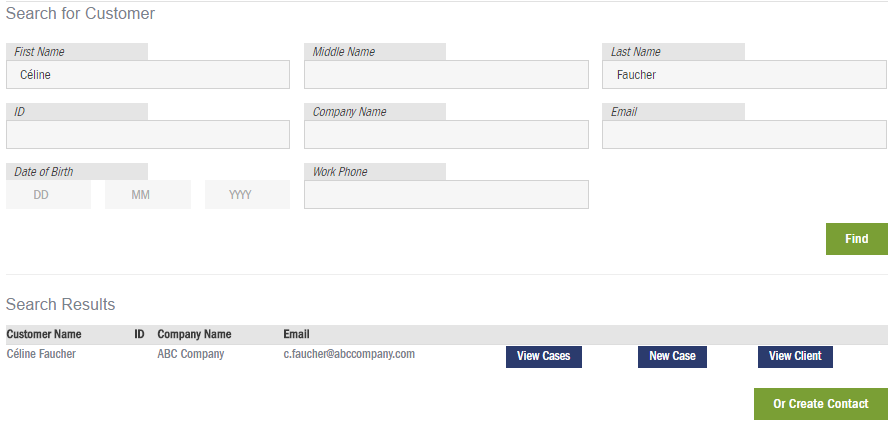 SCRIPTS FOR CALL CENTERS
Benefit from the integration capabilities of Cirrus Shield, the customer service software that lets you set up script for your call centers:
Develop wizards that guide your support agents through the support cases resolution process, using features that automatically enrich claiming data and improving the efficiency of your agents
Easily connect your applications to Cirrus Shield ! Talk to one of our advisors